Share your travel stories, photos and blog links here.

Moderators: sinecure, TravelFun, ballu, jimshu, JaliscoJudy
Currently sitting in Hue (Vietnam) 16 days into the Indochina discovery trip so i thought id post a few pictures from my trip so far.
Heres the group with our G adventures tour leader Dara:

4am trip to Ankor Wat in Cambodia to watch the sun rise: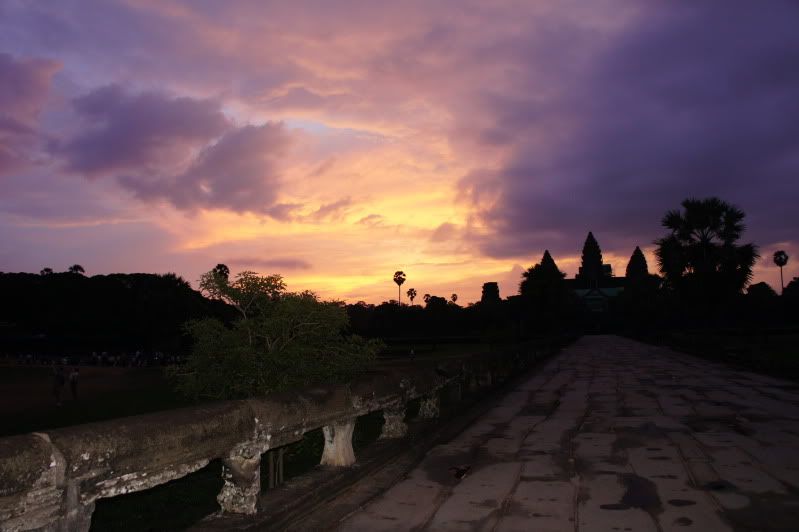 Visiting an NGO that looks after a small Cambodian community:
During a rest stop in Vietnam (Our bus broke down):
Having a great time thus far.
''You cant always get what you want, but if you try sometimes, you just might find you'll get what you need'' - The Rolling Stones
User Rank: Weekender

Posts: 15
Joined: Tue Nov 01, 2011 7:56 am
Location: North East England, Newcastle
---
Thanks for posting - it looks so awesome, and makes me even more excited for my departure in less than a month!
User Rank: Traveller

Posts: 31
Joined: Sat Mar 27, 2010 5:18 pm
---
---
Return to Travel Tales, Photography & Blogs
Who is online
Users browsing this forum: No registered users and 2 guests